Feeling upset, anxious, angry or maybe a little depressed because of everything
that's going on in the world? The *problems go on and on, and every day the news
gets worse and worse. If this is how things are now…
What do you think our children's Quality of Life
is going to look like in the future?
It's time to take a different approach:
Choose Collaboration Over Conflict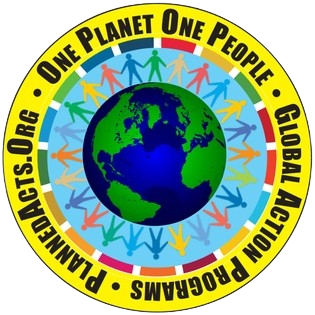 *Climate change, pollution, pandemics, war, domestic terrorism, gun violence, racial, religious, gender intolerance, social, economic & health inequities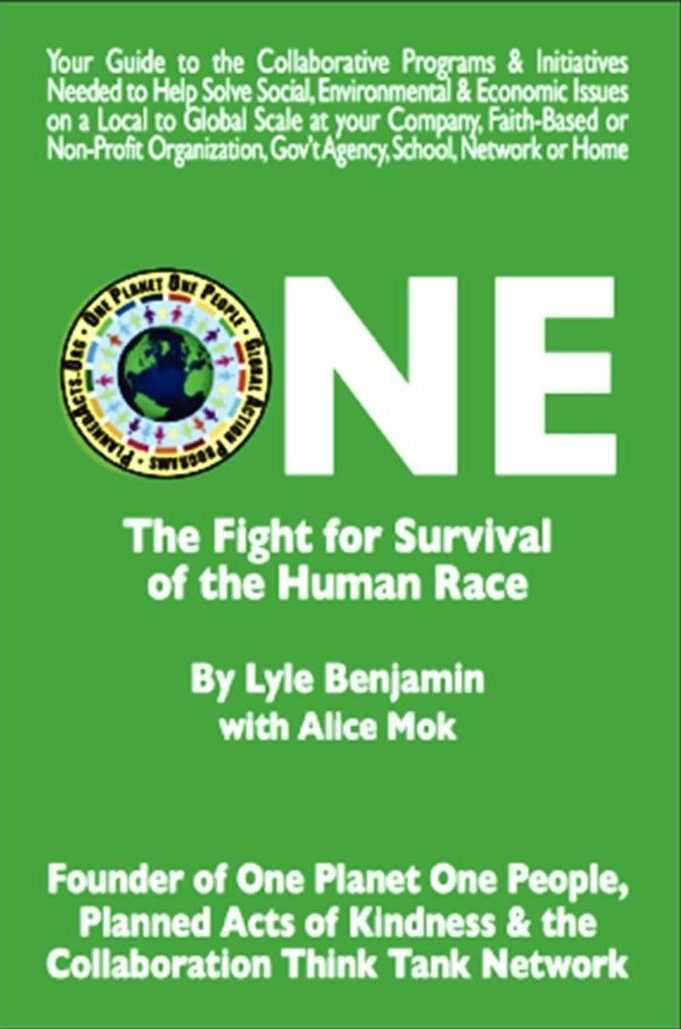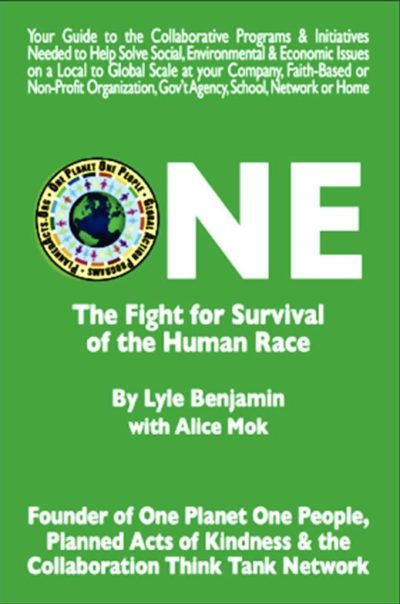 Over 50 Groundbreaking Programs
Initiatives, Books,
Courses, Clubs
& Communities
For Individuals, Families, Schools, Faith-based,
Non-Profit Orgs, Business & Governments
Thousands of Ways to
Be the Hero!
Your Family, Your Community
& Your Future
Join Us & Help
Make a Difference!