BIM 360 DOCUMENT MANAGEMENT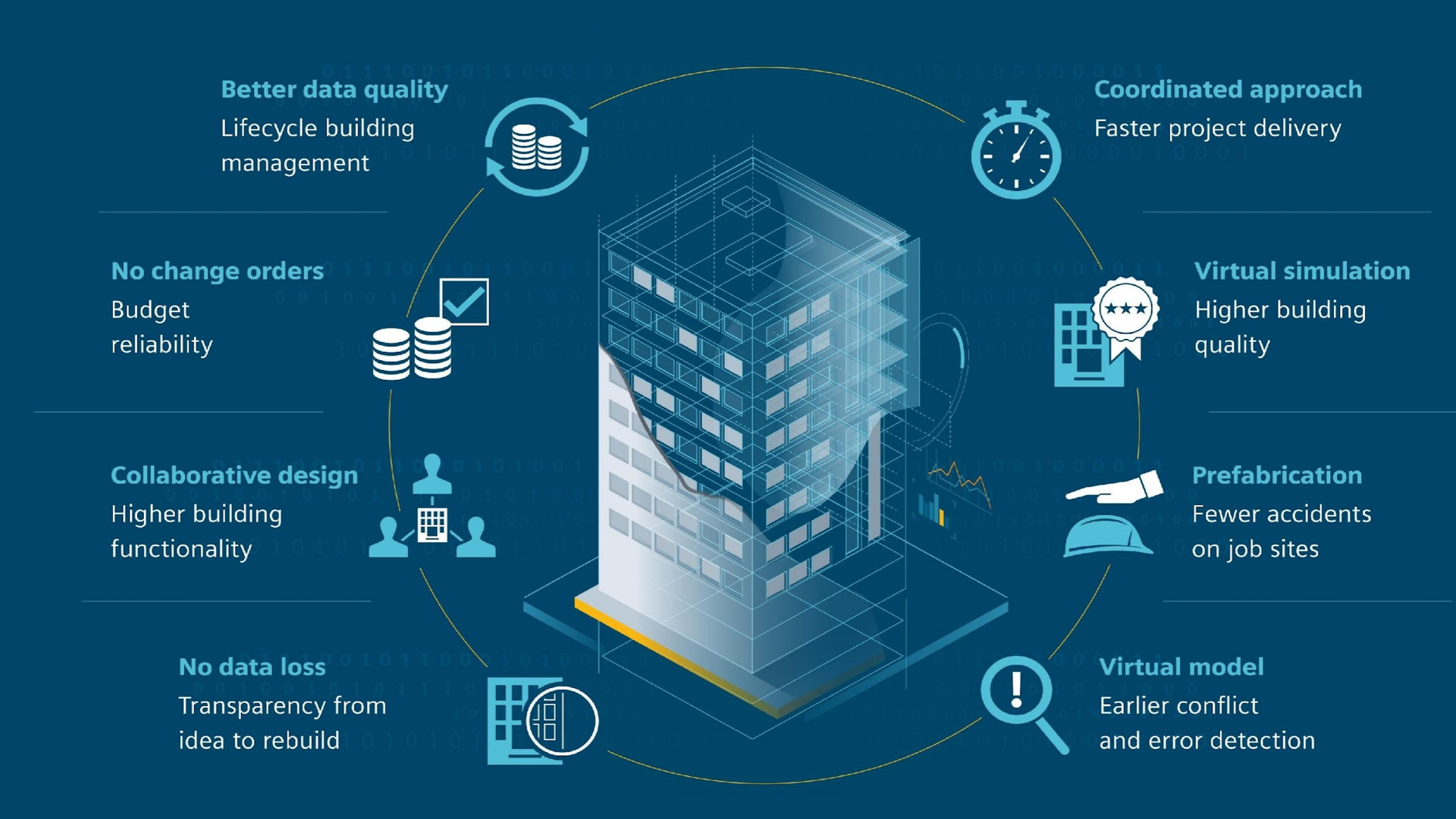 Our Building Information Management help you be more creative and innovative while maintaining functional efficiency.
It is critical to have a clear understanding of where the construction documents are located, who developed them, what they are used for and how to obtain them in order to minimize the discrepancies during the execution of the process on site. Construction documents are required for running and managing a construction project smoothly. Documents such as plans & drawings, specifications, estimates and contract papers play a vital role in the building procedures. They contain all the information of the construction project that is required from the planning stage till the handover stage of the project. Having a roomful of documents sometimes causes troubles in finding the required and appropriate document or a set of documents when they are required. Effectively managing the construction documents in an organized way is required at this stage.
BIM 360 document management is a process through single, cloud-based platform which helps to organize, distribute and share files. Point cloud data provides an ideal base for successful construction project outcomes.
It's an intelligent model-based process consisting of a digital representation of physical and functional characteristics of a facility. Compared with a traditional 2D/3D CAD, it allows to add additional information to the project such as time, costs, manufacturers details, sustainability of maintenance, being called the 6D BIM.