Our purpose is to design the world's best places – places people love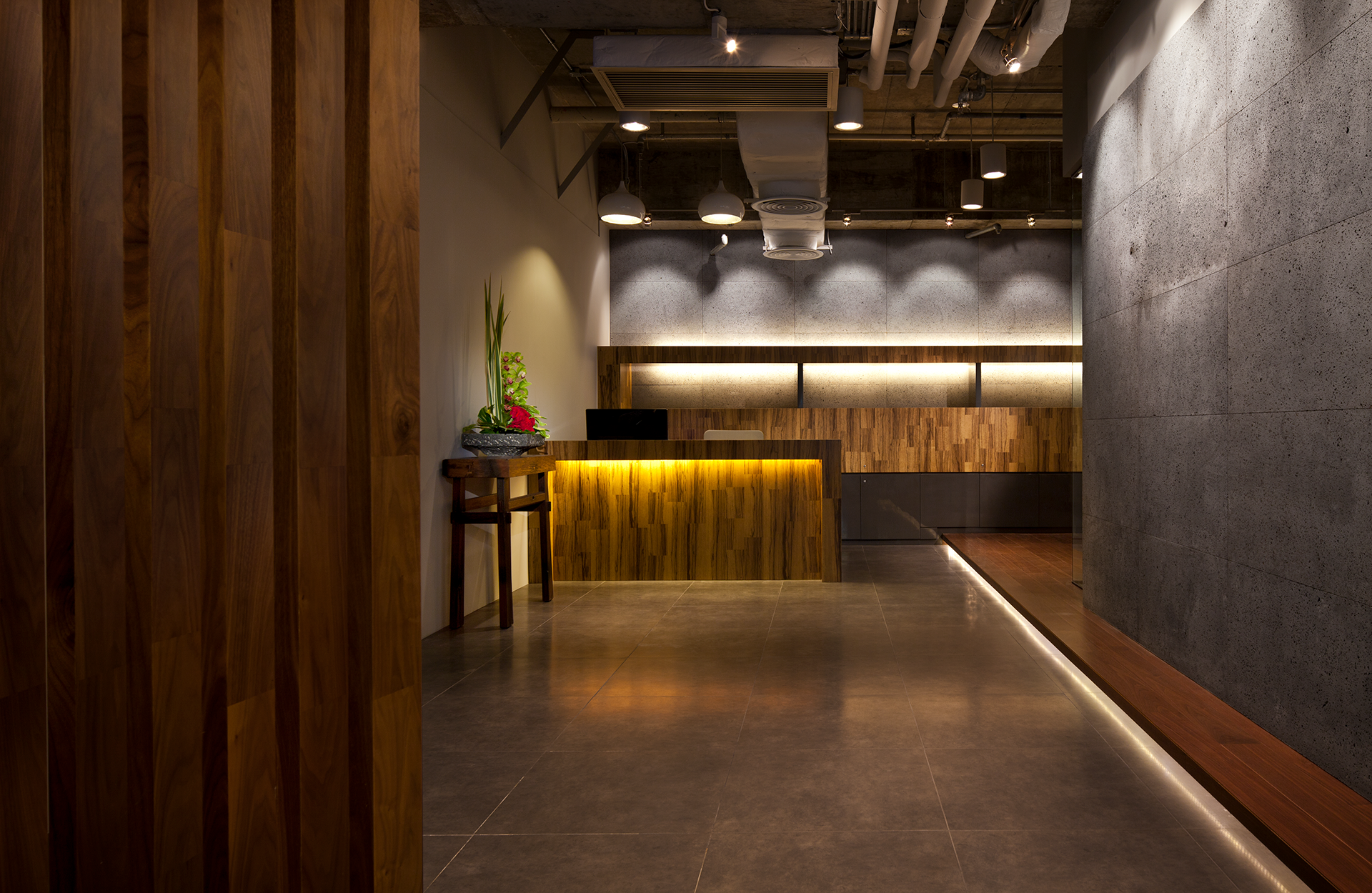 Why Threshold ?
Globalization, climate change, urbanization, and digitization present new opportunities and challenges for how we live.
In this fast-changing context, we bring together the best designers and thinkers in a unique collaborative process that results in both beautiful design and measurable value.
We work across architecture, landscape architecture, interior design and urban design – a rich multi-disciplinary mix of skills and perspectives that unlocks the economic, social and cultural value of projects.
We combine our creative design expertise with capabilities in strategy, research, technology and experience design, and we regularly collaborate with experts and partners from further afield.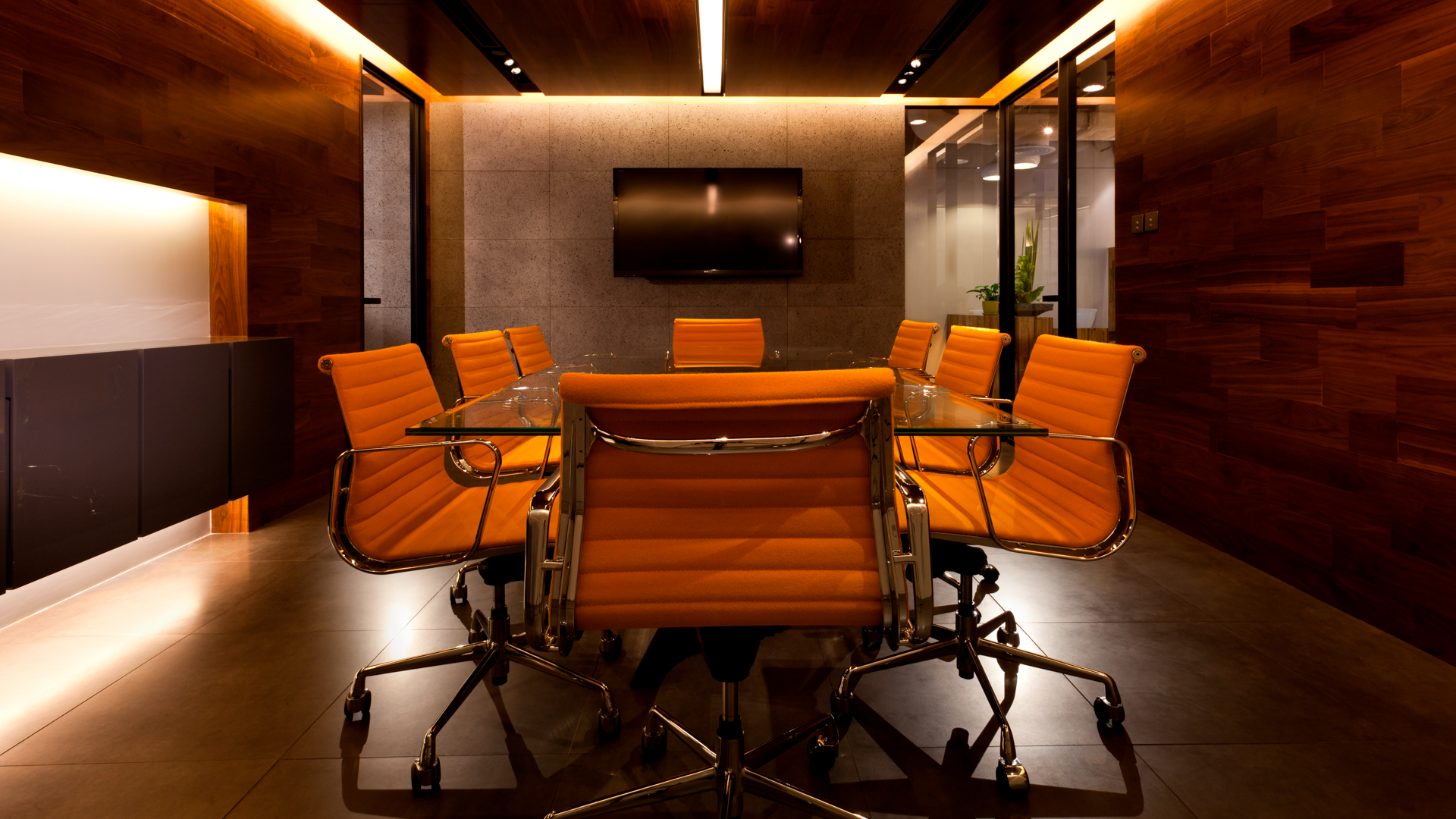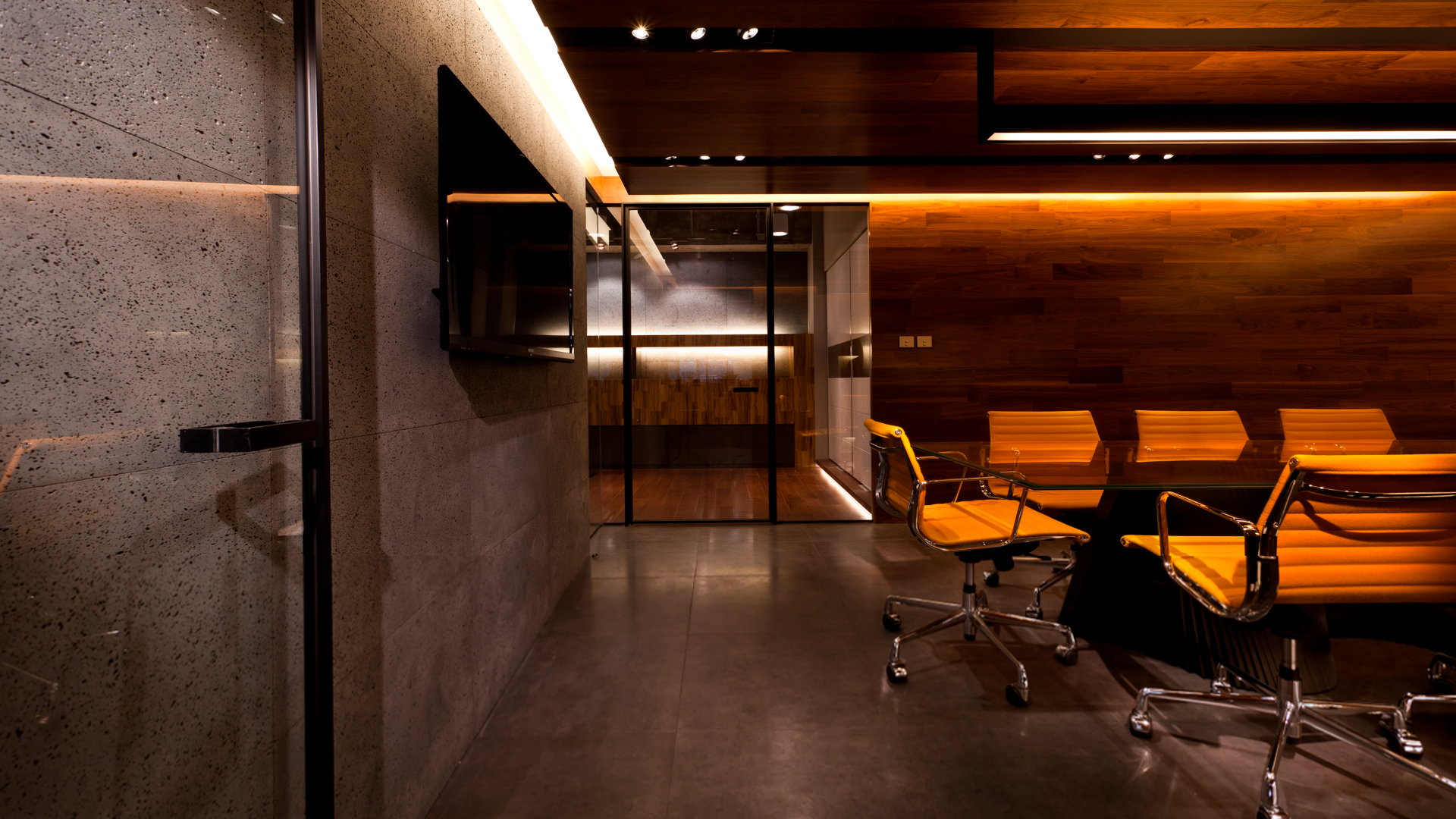 Through our work, we're trying to build a more inclusive, sustainable future for communities – and create a more socially and ecologically resilient world.
Our clients look to us for more than our design skills. They want us to help them unlock value for their business and their end users – and find ways to better connect people.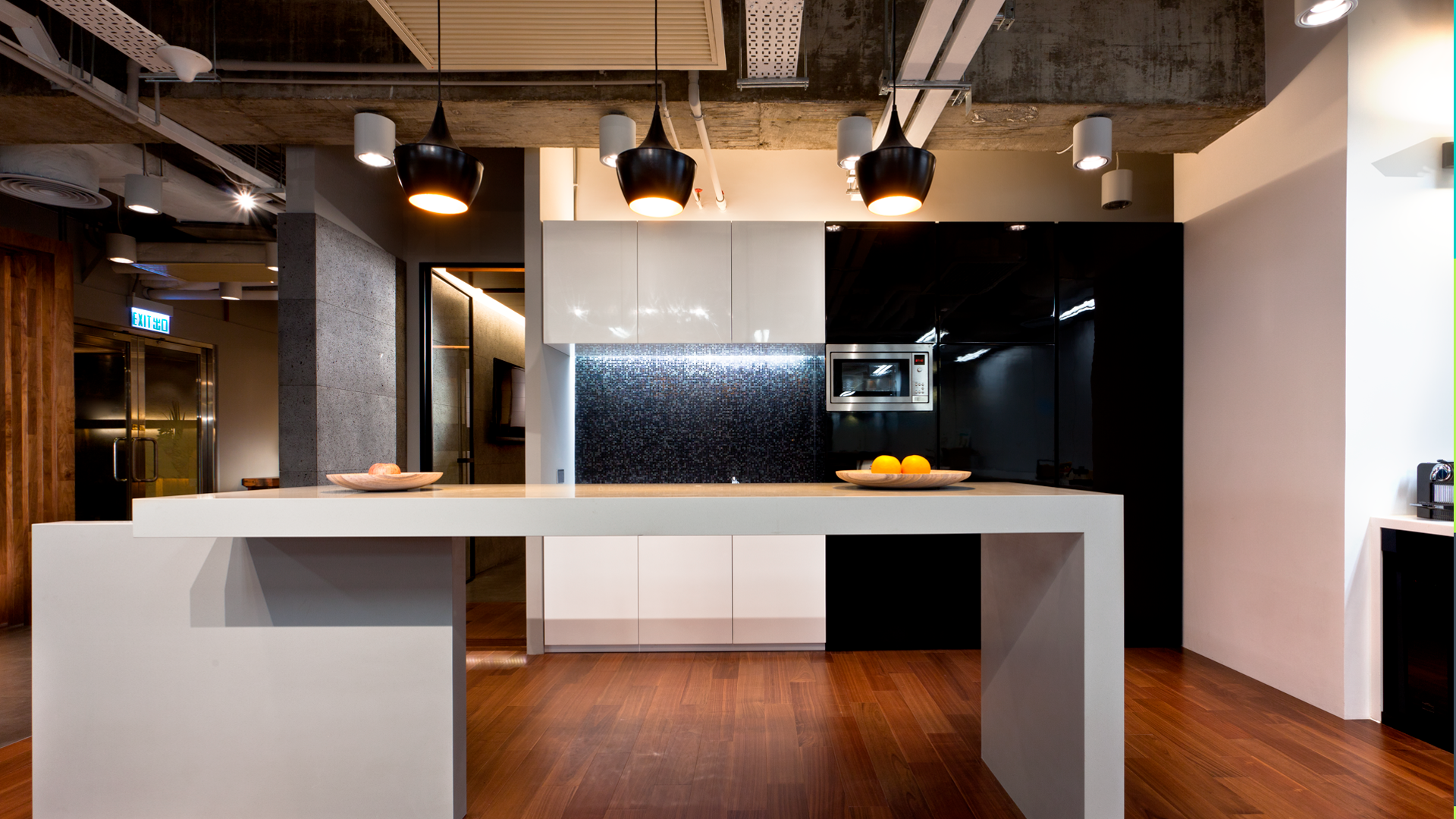 Across our design studios, we bring together the brightest thinkers and designers in a collaborative process where everyone's ideas have value. Together we design for good.