CONCEPTUAL DESIGN – VIRTUAL REALITY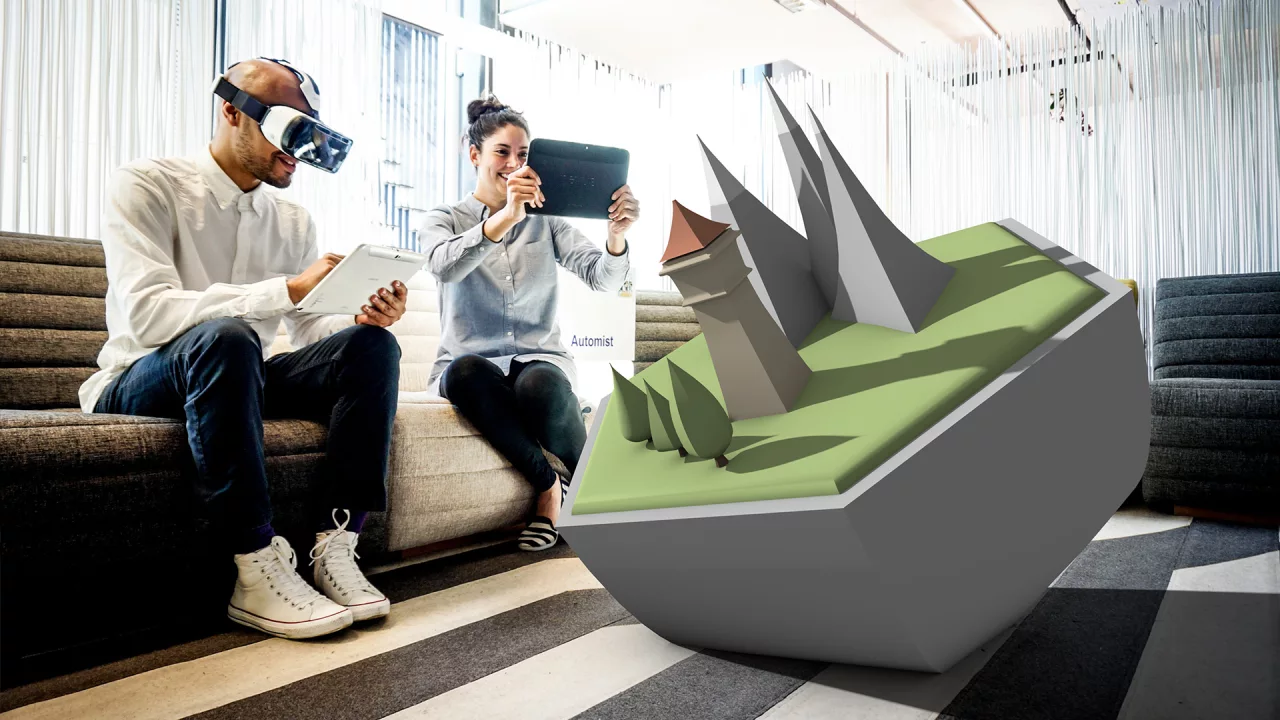 Virtual Reality an innovative approach to Interior Design
Through business practices/enterprise requirement, we developed the VR Workplace Solution; It is not only a practical tool, but also a framework can be extended the function for training , services and collaboration.
For the average user, VR technology might be a novelty rather than a tool. Most associate it with gaming and entertainment and look at it as a way to a "fun experience." But its use is wide and ranging from helping doctors practice difficult surgeries, allowing jurors to visit crime scenes virtually, teaching people how to drive cars and airplanes, and now, helping interior designers better communicate their ideas to clients.
For the longest time, designers and architects relied on drawings, renders, intuition, and trial and error to communicate their concepts to clients. Not only is it time-consuming, but it is also mentally and physically exhausting. Thankfully, the development of technology and the rise of VR in interior design have advanced the role of designers and made the process a little less tedious and a lot more exciting!
If you're looking for an interior design company that uses VR walk-throughs for you to get a feel of your space before it is built, Threshold Design Solution is the company for you.
Our team will work in close collaboration with you to understand your needs and conceptualize an aesthetically pleasing and functional space. With VR, the struggles of communicating your ideas through sketch or drawing will be limited.
You Dream It, We Build It