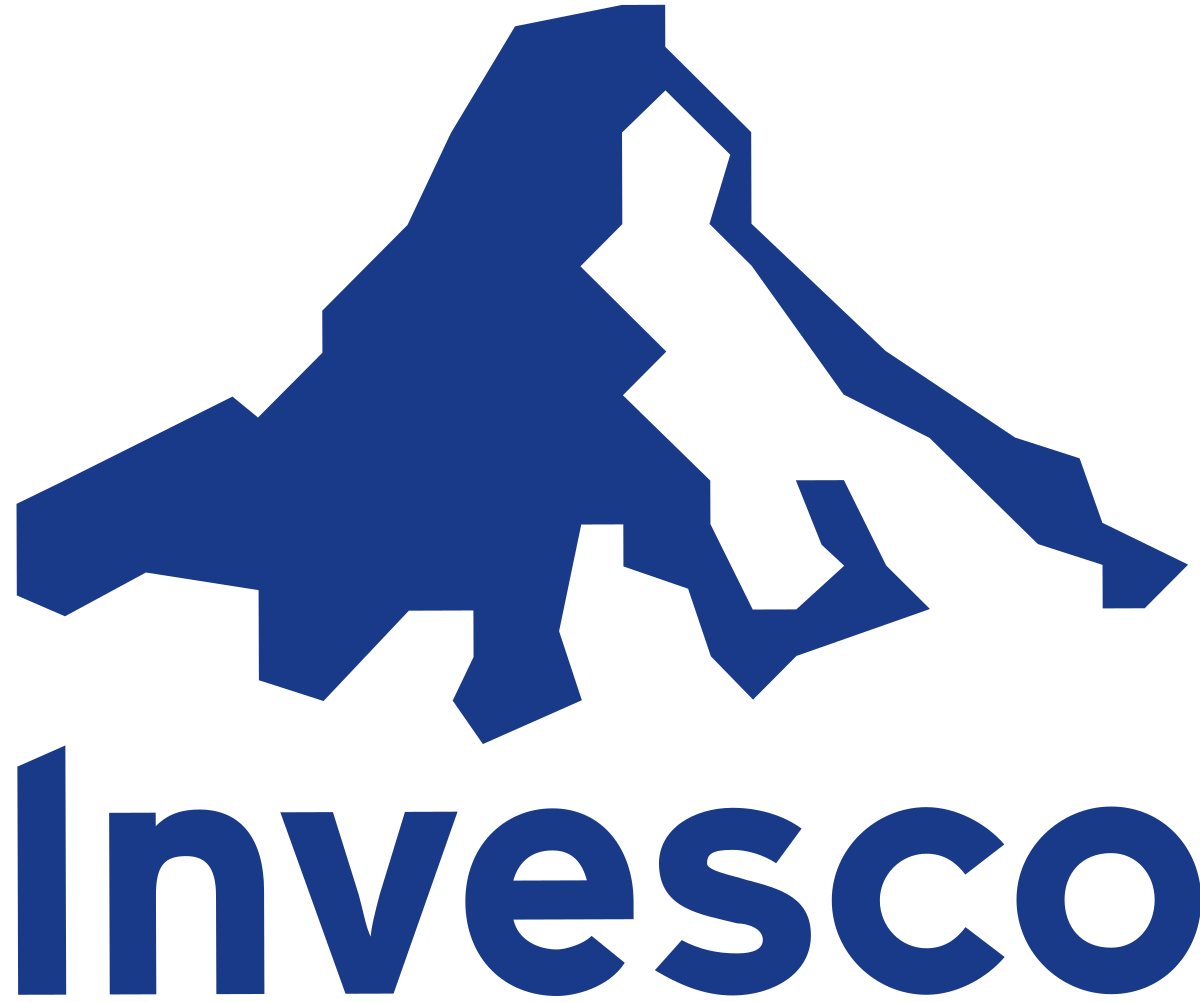 Invesco is a US investment management firm that has had a presence in Asia Region for over three
decades. On these projects, Invesco was looking at expansion opportunities and decided to opt for a
brand-new style for their business needs. Due to a tight schedule, I was able to fast track the overall
design & construction process and create amazing new workplaces that have helped to modernize and
update the new office space and provide a very "green" approach in line with Invesco's corporate
objectives to be an environmental conscious organization.
Industry
Finance & Investment