MANAGING THE HYBRID WORKFORCE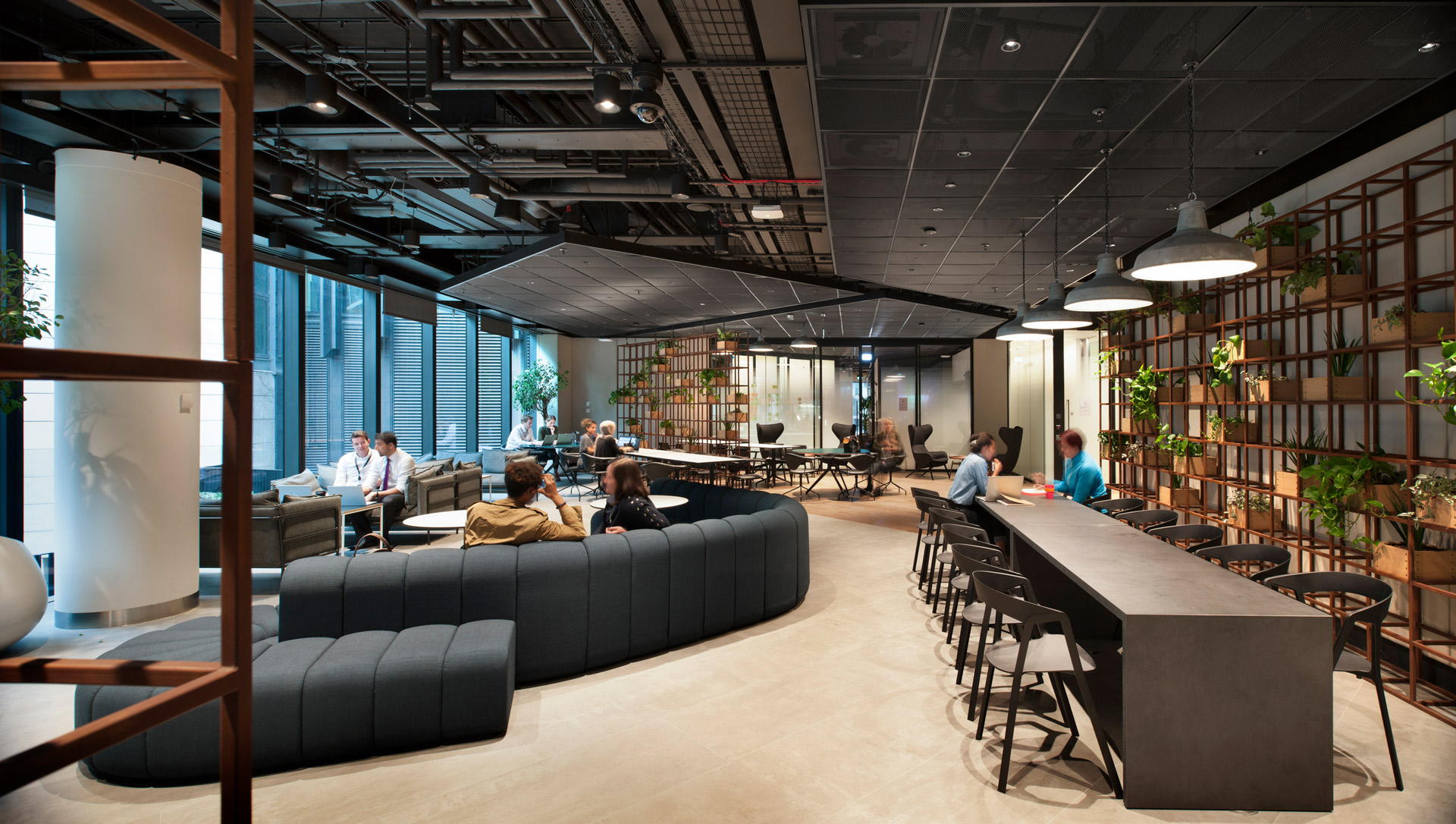 We have created a series of interactive online workshops and tools to equip organizations, leaders and work communities to work effectively whilst transitioning to hybrid working.
Why can't we carry on working the way we used to in the office when we're working away?
You can, but you'll find that things may start to unravel pretty quickly unless you make some changes.
Mis-communications lead to misunderstandings, which can lead to frustrations, weakening of relationships, gradual lack of trust and reduced team cohesion.
There have been many high-profile examples with dramatic consequences were working away has gone wrong … but it doesn't have to be this way
We've built a framework of tools and workshops that equip your organization to work away
By fusing our practical experience and scientific research we've created a framework of tools and workshops that help you make the best of working away without the downsides.
Working away demands new understandings, processed, practices & arrangements
There are substantial differences between operating an organization in which everyone shows up at the office every day and an organization where people with different levels of competence work in different locations, with different physical and social backdrops and where the opportunities for visibility are limited
Our framework of tried and tested science-based tools, workshops and methods
Our tools, workshops and methods are designed to blend with your own initiatives and maximize the probability of success for all stakeholders.
The Framework is delivered virtually in an engaging, gamified and energetic way to enable your people to develop critical new actionable understandings and techniques very quickly